kunanyi/Mt. Wellington - Guided Hiking Tour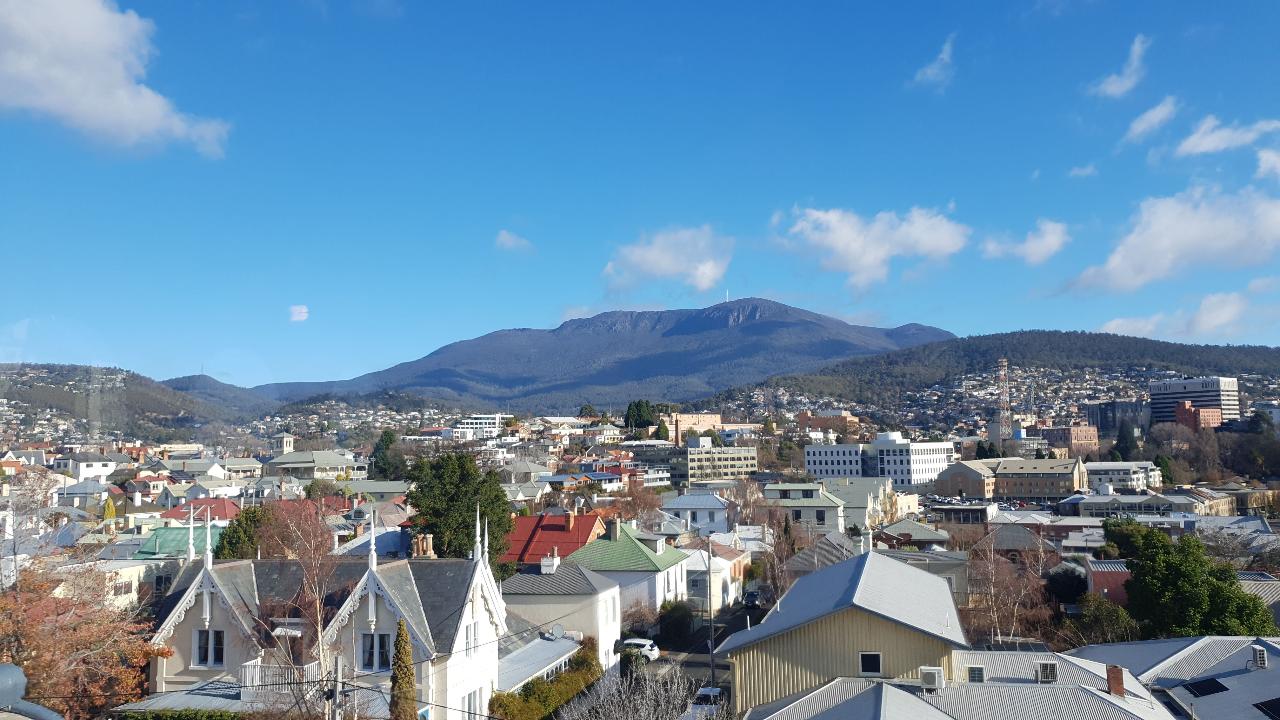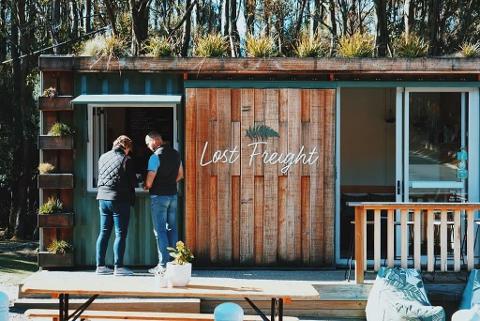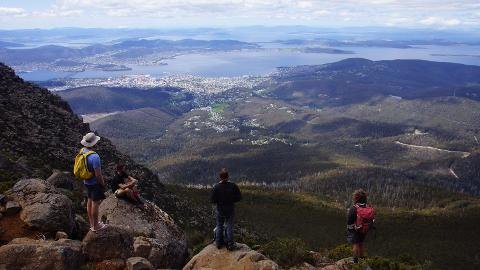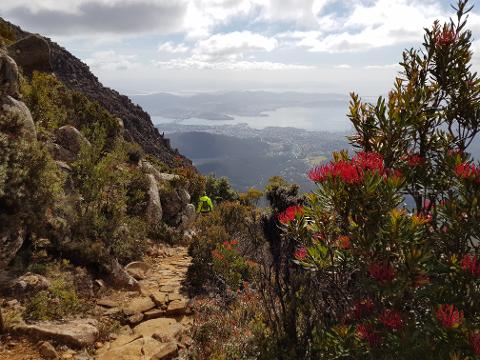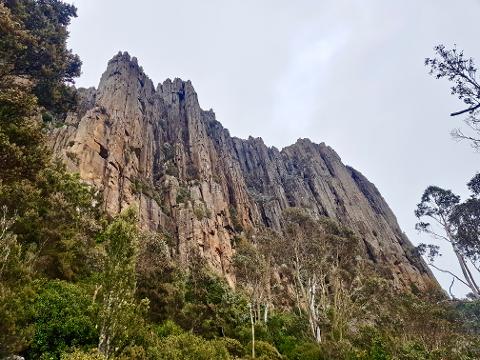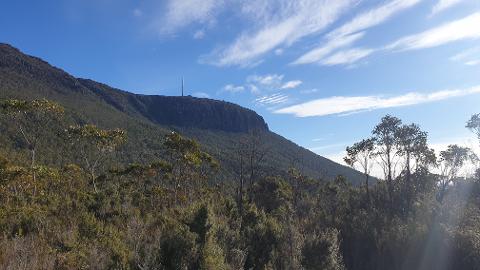 Duration: 4 Hours (approx.)
Product code: P2P321
This tour is perfect for nature lovers who wish to explore more than just a drive to the summit of Hobart's famous mountain. Let our guides take the hassle out of hiking Mt. Wellington, with city pick up/drop off and great local knowledge. Experience Tasmanian alpine vegetation as we hike between the pinnacle and lush forest slopes, via the zig-zag trail or under the organ pipes. Visit the lesser-known rainforest gullies, rivulets and waterfalls. Our guides are qualified and know the best local trails to share with you. Operates Friday morning / by request - approx. 5km-8km - up to 400m
Enjoy our small group Hobart experience, guided by qualified Tasmanian guides. Group sizes 2-6.
Mt Wellington Morning Hike
Tour Starts 8:30AM from the Hobart Travel and Information Centre (20 Davey Street) - Please meet outside.
Drive to Wellington Park, approx. 15 minutes, where guides will introduce you to the mountain's history and discuss the day trip over the Wellington Park walking map. Toilet facilities available.
Depending on the weather and cloud cover, we will visit to mountain summit first thing, or after the hikes. From the pinnacle on a clear day, the views are extensive an offer views over Hobart and beyond.
Trails we intend to hike, Organ Pipes Track, Pinnacle Track, Sphinx Rock, O'Grady's Fall and the Octopus Tree.
We will aim to hike for a total of up to 3 hours, up to 8km, with plenty of breaks and a stop at 'the springs' for a hot drink.
Guided by qualified local guides, you will experience kunanyi/Mt. Wellington like a local. Our team love sharing Tasmania and will bring to life the natural and cultural history that makes up Tassie.
Please note: Walking tracks may vary depending on group size and weather conditions.
Includes: Hot Drink - coffee, tea, hot chocolate, chai - from Lost Freight Cafe